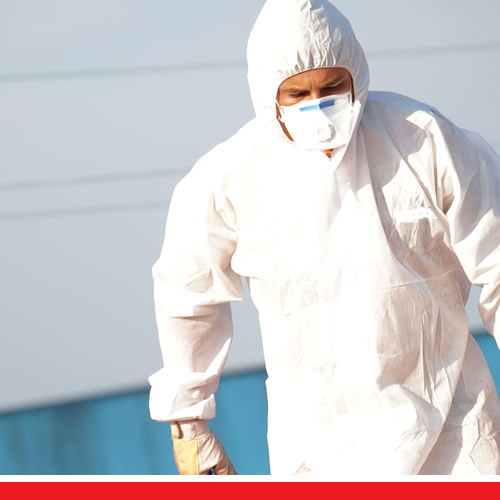 Longford Environmental are seeking experienced Asbestos Removal Operatives and Supervisors with current certification for an immediate start.
Working as part of the asbestos team to undertake non-licensed and licenced asbestos removal works, ensuring work is carried out in line with the Risk Assessments and Method Statements.
Duties include following appropriate of risk assessments and method statements for the safe removal of asbestos, maintenance of personal RPE/PPE and recording of Health & Safety information.
As an Asbestos Removal Operative, you will work in private properties, schools, civic and community buildings and county council properties and as such will require tact, patience and high standards of conduct and workmanship.
The job may involve some working at heights and in confined spaces, so additional training certificates are preferred.
Qualifications/Training
• Up-to-date asbestos removal refresher training (required)
• Up-to-date asbestos medical (required)
• Current full driving licence (required)
• Confined space training (preferred)
• PASMA or equivalent mobile tower training (preferred)
• Safe Pass (required)
• Face fit certificate (required)
Competitive rates of pay.
For details please contact Matthew McHale, Director on 087 267 7873 or email info@longfordenvironmental.ie
Online Quote
To arrange a free, no-obligation site visit to quote for an asbestos survey please complete the online form or call the Asbestos Survey department on 043 3328820.
Online Quote