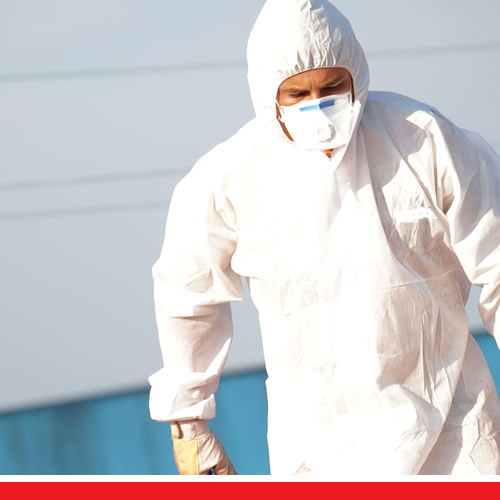 Our commitment to health and safety underpins everything we do. We aim to build on our market leading position, developing long-term client relationships whilst maintaining the highest industry standards of service and performance.
To maintain this level of proficiency, Longford Environmental employs the services of a professional Health and Safety Advisor to ensure that we are always kept up to date and in compliance with the latest health and safety matters.
Longford Environmental would be involved in the project design stage where specific safety implications, resource requirements, risk management would be discussed. Prior to the commencement of projects, liaison with the PSDP, subcontractors and other relevant stakeholders to ensure that all safety aspects of the project have been identified and addressed is vital.
Any sub-contractors used by Longford Environmental during the course of a project will be vetted to ensure that they have the required safety training and paperwork in place. In addition, periodic audits of sites are undertaken to ensure that safety is being maintained by both Longford Environmental and their Sub Contractors.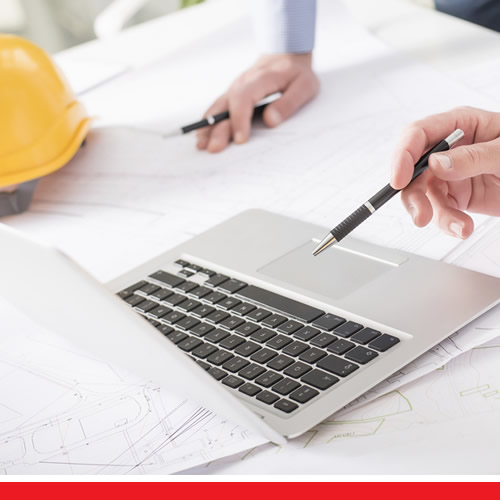 To ensure that quality, efficiency and innovation are at the forefront of all our operations, and to provide added value whenever possible for our clients.

To be a market leader within all the sectors in which we work with an emphasis in Health and Safety excellence.

To grow organically through reputation and recommendations, while continuing to provide superior customer service.

To continue to build long-term relationships and partnering agreements through frameworks and repeat business

To integrate services within the business which enhance our service offering
To ensure that all our staff have unparalleled technical knowledge and competency, to enable them to carry out critical work functions.

To ensure that we offer exceptional levels of Health and Safety , and that this is consistent throughout all areas of operation.

To build long-term relationships by ensuring excellent communication with clients. We shall monitor our performance through audit, regular review meetings, and measure both individual and team performance.

To provide additional services and diversify into other sectors that complement our existing service provisions.
Online Quote
To arrange a free, no-obligation site visit to quote for an asbestos survey please complete the online form or call the Asbestos Survey department on 043 3328820.
Online Quote